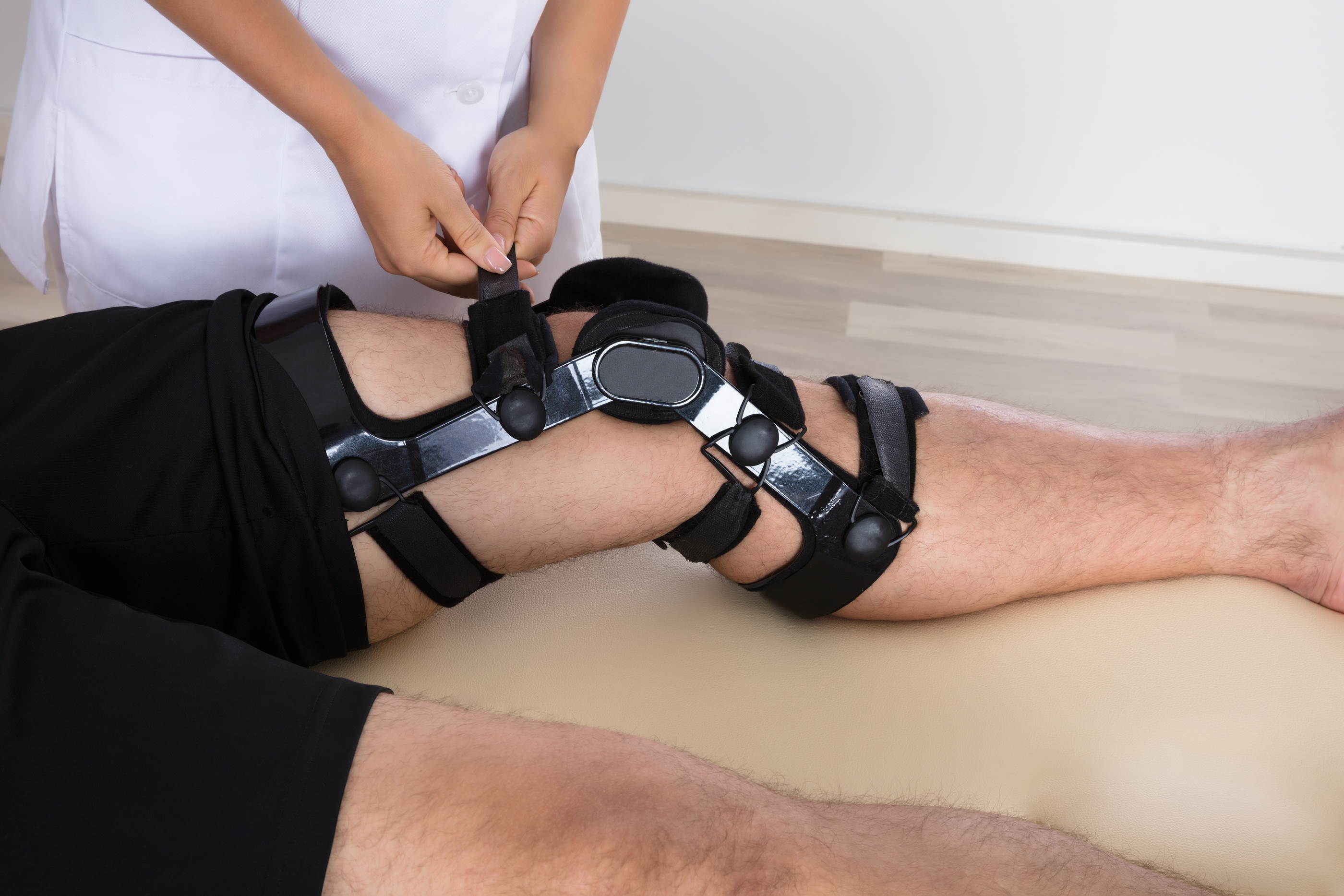 Custom braces are designed to provide support, facilitate healing and avoid reinjury to that part of your body that you may have pushed beyond its ability.
We provide a comprehensive assessment to determine which brace will fit your needs and condition(s):
Custom Knee Braces (support and align the knee; provide stabilization and relieve pressure from the joints; reduce osteoarthritis pain);
Custom Wrist Braces (restore or improve functioning Custom)
Back Braces (realign, immobilize or support the weakened areas of the spine);
Custom Shoulder Braces (help with shoulder dislocations, joint instability, and post-operative rehabilitation).
Custom braces are specifically designed to suit the unique needs of each patient, allowing for a perfect fit and greater patient comfort. All custom braces are dispersed and fitted with instructions at our Clinic. When combined with the other forms of treatment, wearing a custom brace proves to be highly effective. Our team of expert physiotherapists will work to offer a comprehensive treatment plan tailored to your specific needs that will show sustainable and long-lasting results.
To learn more about our custom knee braces services or request an appointment in the Hamilton Mountain area, give us a call at (905) 538-7650